New Okhla Industrial Development Authority was set up under the Uttar Pradesh Industrial Area Development Act,1976. Noida is known as a satellite city of Delhi.
Noida spread over an area of 20,316 hectares comprising many fully developed sectors, offering an excellent living experience.
With enviable infrastructure, Noida is known as an integrated, planned, and ultra-modern industrial city. With the availability of a superb transportation network, excellent metro connectivity, and massive industrial projects, Noida is attracting various industries worldwide.
Besides, Noida Authority is providing a highly conducive environment with unmatched facilities for industrial development.
Noida Authority Flat Scheme
Noida authority has launched the Plot Scheme to cater to the middle segment.
There are two schemes going on, in the first scheme 257 plots will be allotted to the beneficiaries and in the second scheme, 198 plots will be allotted to the beneficiaries.
Apartments under this scheme will be allotted in different sectors of Noida such as sectors 31, 51, 44, 39, 47,49, 99,100, 93B, etc.
Noida Authority Online
Noida Authority is providing all the online facilities to the applicants. Now the people can take all the information from the official Noida Authority website. You can fill the form, process the registration, and make payment at the ease of your home. It is very convenient for everyone to process everything from any place.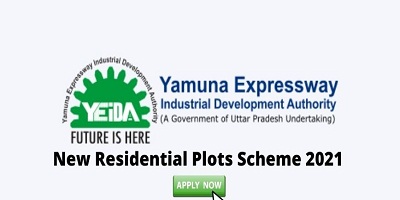 Yamuna Expressway Authority
Yamuna Expressway Development Authority has launched an alluring residential space to book your residential plot of dreams at the center of YEIDA City. To give new life to the real estate market The YIEDA has come up with new lucrative residential schemes.
Keeping in mind the people's interest in small residential plots, the plots sizes are starting from 60 square meters. There is a total of 440 plots up to the size of 4000 square meters. Click here to know more : Yamuna Expressway Authority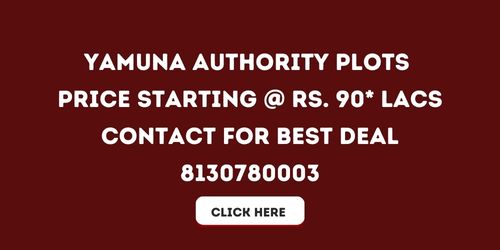 Greater Noida Authority
Greater Noida has emerged as a fascinating destination for a quality urban environment. The location is known internationally for its world-class infrastructure and conducive environment for economic activities.
The city's efficient development is credited to the Greater Noida Industrial Development Authority, formed in January 1991 under the Uttar Pradesh Industrial Area Development Act,1976. Click here to know more: Greater Noida Authority