The ABA Corp Group has firmly established itself as one of the leading developers of real estate in India by imprinting its ineffaceable mark across all asset classes. The company strives to innovate, excel, and promote sustainability.
The company cares about customer needs, be it timely delivery of projects or living up to commitments in terms of using quality materials, infrastructure, and pricing.
Well organized team
The company is headed by individuals with adroit capacity. They have employed and collaborated with high caliber architects and interior designers to ensure quality and sustainability.
The leaders and skilled professionals of the company have worked towards launching out of the league projects and take the real estate sector to the next level.
Phenomenal craftsmanship

The Prestige Group today has become a name that is synonymous with innovation and phenomenal craftsmanship.
They have been delivering high-quality projects and meeting the international quality standard.
Creation of various landmark projects
The company has pioneered many landmark developments. The spirit of creativity is reflected in all the projects.
The company has set new trends of architectural design in the contemporary global scenario touching the horizons of excellence.
About Us:- Established for 30 years, ABA Corp. has been thriving to set industry benchmarks in the real estate sector and has delivered notable projects namely Orange County and Cleo County.
ABA Corp. is known for its commitment to quality and thematic designing excellence.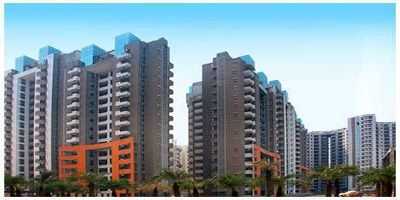 Orange County
The freshness in approach and design is a unique attribute of Orange County. Situated at Indirapuram (Ghaziabad) and spread over 10 acres with a saleable area of 2.2 million sq. Ft., Orange County is a collection of ultra-luxurious designer 2, 3, 4 bedroom apartments and penthouses.
Its plethora of amenities offers an exciting and innovative world-class living experience.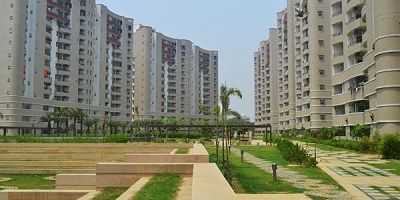 Olive County
Olive County combines an aspirational lifestyle with innovative architecture. Spread over 13 acres with 1.9 million sq.ft. of saleable area, it is situated at Vasundhara (Ghaziabad) and designed to give you all that you want from life.
At Olive County soothing environment, colorful neighborhood, and happening surroundings mingle together to make it one of the best places to live in Delhi—NCR delivered in 2011.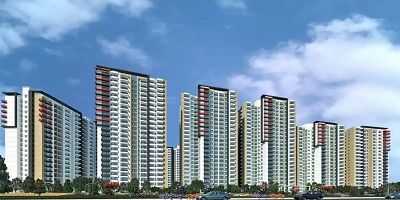 Cherry County
A culmination of long years of experience of ABA Corp. is delivering truly spellbinding homes. Cherry County is spread over 12 acres with a saleable area of 2.5 million sq.ft., it features 2/3/4 bedroom apartments and is situated at Greater Noida (West).
Cherry County seeks to establish a milestone in affordable luxury housing. Possession started.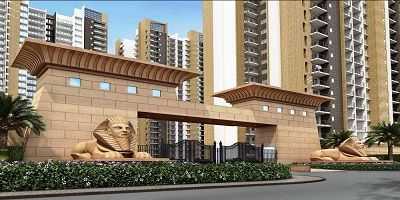 Cleo County
Inspired by the rich built heritage of ancient Egypt, Cleo County has been named after one of the most beautiful women of the time, the name that still stirs passion, Cleopatra. With a saleable area of a 6 million sq.ft.,
Cleo County combines the beauty of the legendry Queen, which blends it with the Egyptian architectural theme to create homes that are a fine blend of lifestyle, luxury, and fanciful facilities. Possession offered in 2017.
Read About Other Builder - Ace Group