The ABA Corporation Group has developed into one of the most prominent developers of real estate in India. This was accomplished by imprinting our ineffaceable mark across all asset classes. Our goal is to innovate and excel, while promoting sustainability at every step of development. It's important that we make sure the customer needs are met - whether it be timely delivery or using quality materials, infrastructure, and pricing. Established in 1986, ABA Corp. has been striving to set industry benchmarks in the real estate sector and has delivered notable projects such as Orange County and Cleo County. With their commitment to quality, they've earned thematic designing excellence.
Well organized team
The company is lead by a team of experts who know what they're doing. They've collaborated with talented architects and designers to ensure that their buildings are high quality and sustainable. The company's leaders and skilled professionals have worked hard to take the real estate business to the next level with some innovative projects.
Phenomenal craftsmanship
The Prestige Group is a well-known name in the industry for delivering high-quality projects. They've been a company that sets the international quality standard in construction and design.
Creation of various landmark projects
The company has been at the forefront of many architectural developments. These radical innovations are reflected in all the projects they have done. The company is setting new trends in both global architecture and design.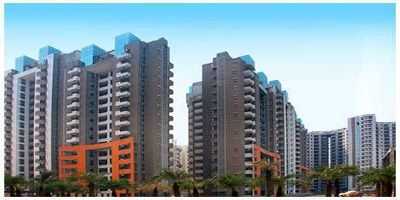 Orange County
With a fresh and modern design, Orange County offers a unique approach that sets it apart from other luxury apartments in the area. The apartments include 2, 3, or 4 bedrooms with plenty of space to suit any lifestyle. Most importantly, there are an array of amenities to choose from that make Orange County the place you want to live.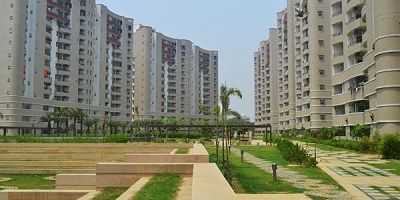 Olive County
Olive County is a city with all the comforts and conveniences you could hope for, combined with an aspirational lifestyle. Spread over 13 acres with 1.9 million sq.ft. of saleable area, it's located at Vasundhara (Ghaziabad) and designed to be one of the best places to live in Delhi—NCR. Olive County has everything you need to thrive; a soothing environment, vibrant surroundings, and happening spaces all combine together to create a unique vibe that makes this place perfect for any type of person.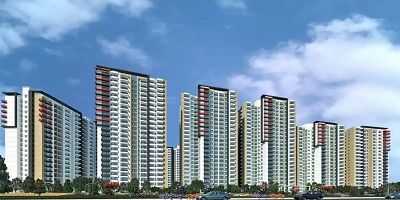 Cherry County
ABA Corp. has established its reputation by delivering stunning homes that are affordable and luxurious. With an area of 2.5 million sq.ft, Cherry County has 2-bedroom and 3-bedroom apartments in Greater Noida West with saleable area of 12 acres. Cherry County seeks to be pioneers in this space and deliver a milestone that is internationally applauded as the benchmark for affordable luxury housing.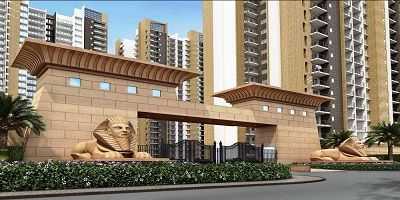 Cleo County

Inspired by the rich built heritage of ancient Egypt, Cleo County has been named after one of the most famous and beautiful queens in history, Cleopatra. With a saleable area of 6 million sq.ft., Cleo County combines the beauty and rich heritage of Queen Cleopatra with the Egyptian architecture theme to create homes that are a fine blend of lifestyle, luxury, and fanciful facilities. Residential possession offered in 2017.
Live in style in best quality development by leading builders such as Latest real estate builder in Noida & Ace Group Builder Projects.
Browse for more builders in Noida, Greater Noida, and Yamuna Expressway to find out the best for investing in prime property.
For more information visit: ABA Corp Group