Ashiana Homes has firmly established itself as one of the leading developers of real estate in India. They've imprinted themselves indelibly across every classification of asset and have also been striving to innovate, excel, and promote sustainability.
The company is committed to listening and responding to customer feedback, whether it's innovation in timely delivery or honoring commitments on quality and pricing.
There is an art to creating apartments that enable owners to create their own home. More must come together in harmony so the heart can feel at ease. From the location of the development to the landscaping of the surroundings. From the quality of construction to the maximizing of floor space.
From the community facilities and amenities to the upkeep of your home. We always over-deliver on our own standards and industry-mandated quality. When we build a home, it's a place we'd be proud to call our own. No detail is overlooked before delivering the ideal residence for you, where you can create a perfect home.
We make homes from the outside, in. We create spaces ready for you to fill with love and laughter. It's our responsibility to build homes that are high quality and affordable. At Ashiana, we want your heart to be filled with ours while you're home. Forever welcome at Ashiana.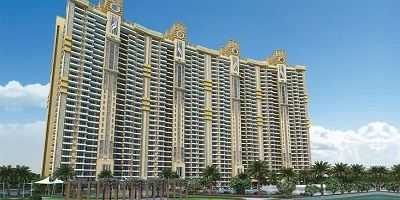 The Center Court
Sports have demonstrated a positive impact on children's educational experience, by improving attainment and progression to higher education. Studies have found that participation in sports can improve self-esteem.
This treatment has been found to have amazing effects on reducing depression, anxiety, and emotional distress.
Ashiana Mulberry
Beautifully designed for an exceptional living experience, Ashiana Mulberry is one such residential project that makes you feel proud. Strategically located in Sector 2 on 200ft wide Sohna Road.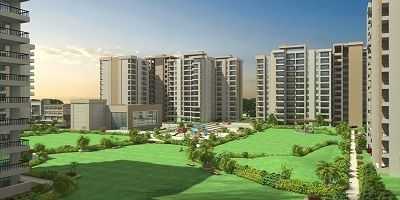 Ashiana Greens
The natural environment is juxtaposed with modern choices like a swimming pool and gym inside the club, and a kids zone. With all of these amenities blended together, your family will have a great place to live.
Moreover, Ashiana Greens apartments are designed with optimal utilization of space with maximum air and light circulation.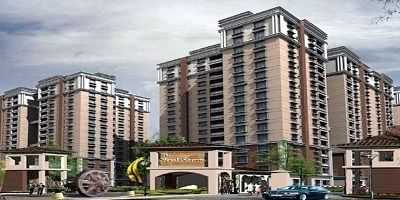 Royal Lagon
Designed with your needs in mind, Royal Lagoon provides a serene home environment. Homeowners can enjoy a healthy, peaceful lifestyle with modern amenities like a clubhouse and sports facilities. No more packing up and moving away to find the perfect place to live.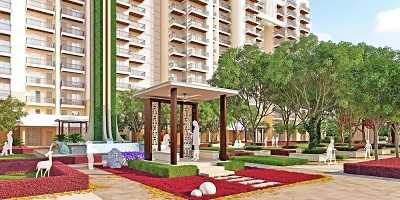 White Petals
White Petals is a great place for both parents and grandparents. Here, kids will enjoy daycare and the kids learning centre for their education needs. The center also caters families, with in-house care that provides individualized attention for children of all ages.
Clubhouses, shuttles and emergency services can help make life fun and easy for working individuals. When choosing an Apartment complex for seniors, it's important to have a complete range of amenities - from clubhouses to shuttles and from safety alarms to ambulances.
The Blackgold Society at Omega -1, Greater Noida is a low rise residential society constructed to meet the requirements of Indian Oil employees & to provide them an elegant and comfortable living.
Therefore, most of the residents are from Indian Oil, and their experience and qualification help to run the system of society in an organized manner.
This is conveniently located and provides spacious residential houses in Greater Noida. Here few apartments are also available for rent. The rent is very affordable which allows a small family to live here in a serene environment with good people.
Live in style in best quality development by leading builders such as Amaatra Group Builder Projects & ATS Greens Builder Projects.
Browse for more builders in Noida, Greater Noida, and Yamuna Expressway to find out the best for investing in prime property.
For more information visit: Ashiana Homes