The Sikka Group is an organization that has a legacy of excellence and innovation in real-estate development. It works to provide sustainable solutions and spread as much wealth on the planet as possible.
The company has a strong focus on customer needs. With their emphasis on quality and investments in infrastructure, the company is dedicated to using materials that are high in value and are delivered promptly.
About Us:- For three decades now, Sikka Group has been advancing the boundaries to create unique spaces that are unrivaled in luxury, stature, and design. With a futuristic vision and sound knowledge of global business positioning, the company heads towards excellence. In the last three decades, the company has completed a number of real estate projects in and around Delhi NCR region of India.
We're proud of our reputation in the industry. Our ongoing projects currently cover over 6 million square feet, with added plans to nearly 15 million square feet within the next 3 years. From that point on, we're committed to building nearly 1 million homes, as well—to help provide housing for nearly 1,000,000 households.
The conglomerate is in the process of developing and operating 5-star hotels, service apartments, business and boutique hotels under its wings. With a history of maintaining its customer's loyalties, Sikka Group has made commendable progress in the real estate sector. The group moves towards their vision of "A Better Tomorrow… A Better Life" by moving towards progress in a New Age India.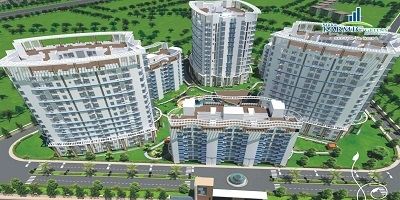 Sikka Karmic Greens
Sikka Karmic Greens Noida offers international quality characteristics that are sure to capture the potential home seekers, who are generally willing to pay a premium for similar features at this point in time. With so many investors interested in affordable living, it's important to differentiate yourself from the competition.
This residential development has been designed and crafted with floor plans put to maximum use. It is conceptualized on the architectural principles of Trilogy of the Big Towers: Peace, Happiness, and Prosperity.
The favorable location of Sikka Karmic Greens Noida Sector 78 has a number of distinct advantages. They include access to several renowned schools, colleges, hospitals, commercial hubs, supermarkets and more nearby.
The 616 units of 1BHK, 2BHK and 3BHK apartments from Sikka Karmic Greens Sector 78 is worth looking into if you're ready to move. The size of these apartments ranges between 585 sq ft and 1910 sq ft, and with prices starting at Rs. 29 lacs, they're competitively priced.
This residential development includes advanced amenities like a Yoga & Meditation Center, a Clubhouse, a Tennis Courts, a Swimming Pool and more. All of these features are only the beginning. Further, all necessary care has been taken to ensure that your daily needs will be met in all regards. Providing broadband connectivity, natural gas, water and electricity supply, the latest security system and car wash facility -- these are just a few of the luxuries included in this project.
Owning a home that's designed to suit your tastes and standards is unlike anything else, and it can really give a sense of achievement. We love our clients, and we're so used to them feeling great about their home that we've designed an entire complex just for them. They may not need any other shopping, because the best department store in town (we think) is on our grounds!
This building has been planned and constructed by highly experienced engineers. They've incorporated modern and elegant features that are both eco-friendly and convenient for the people living in it. Everything about this project at Sikka Karmic Greens is a win for the potential residents who want to live peacefully without red tape or any stringent regulations.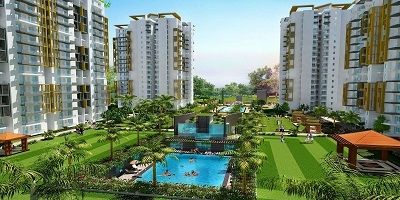 Sikka Karnam Greens
Sikka Karnam Greens is a residential project built on 3 sides with beautiful greenery in the heart of Noida Sector 143B. Enjoy family recreation, fitness and happiness all year round, perfect for any type of lifestyle from an individual to a group formation.
Strategically located, Karnam Greens is right near the FNG Expressway so residents can commute more easily, but it's also close to the Noida Expressway and has a lot of opportunities in nearby cities like Faridabad.
It's a project that fully fulfills all the aspirations and expectations, while staying true to its location and construction standards. It also offers an excellent product quality and all the best amenities and facilities.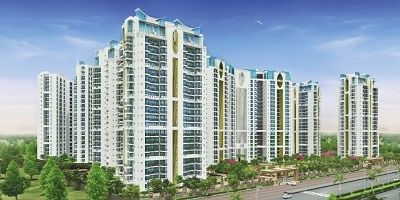 Sikka Kaamna Greens
At Sikka, we believe in motivating and inspiring entrepreneurs. Our hope is that through our work on your project, we can transform it into a reality that you've always wanted to create.
Sikka Kaamna Greens is another extension of our dream. In addition to great homes, you'll also find stylish decor and spacious rooms in the neighborhood, conveniently located near major traffic areas!
One of the best leading architects and planners has conceptualized this project. It is sure to be a unique marvel that will add so much more glamour and glitz to your home.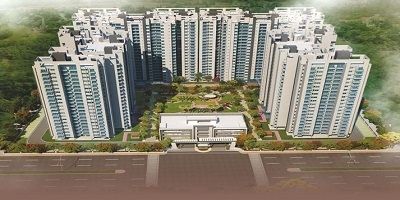 Sikka Kaamya Greens
The apartments at Sikka Kaamya Greens offer lush green spaces, ponds and private balconies with a view of the city. The apartment is tucked right next to Sector-10 and is located in the heart of Greater Noida West. It's going to be a project that everyone will want to own, as it provides luxury amenities and features including: 2-sided open plot property, life style offerings, an impressive sight line and service level that matches its size.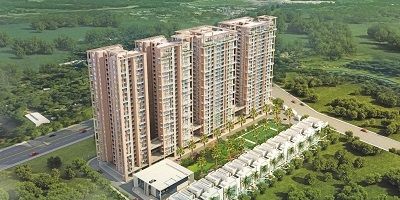 Sikka Kimaantra Greens
Nestled amidst serene surroundings in Sector 79, Plot No.1 (C) Noida, it offers an excellent location advantage of being close to the proposed metro corridor which is right opposite sector 79 as also of being 1.KM from the developed Sector-50.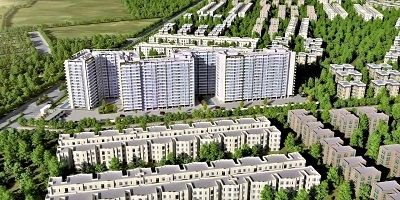 Sikka Krissh Greens
Sikka Krissh Greens is strategically located on the Delhi-Dehradun highway and, more specifically, on the Modipuram Crossing near Meerut, Dehradun Byepass. It has a world-class infrastructure with a variety of amenities to enjoy that you typically wouldn't find at a standard biltong or safari campsite.
Meerut, India's largest manufacturer of musical instruments and exporter of export goods, has seen a boom in its ecosystem for the past decade. It is now home to new high-rise shopping complexes, office buildings, and businesses. With a rich historical flair mixed in with its business-driven approach, Meerut is emerging as an alternative to Delhi and other cities in the region.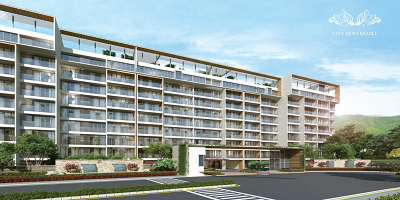 Sikka Kimaya Greens
Dehradun's newest address, Sikka Kimaya Greens, offers luxurious living with style. With sleek modernity, indulgent amenities and an elegant 2/3/4 BHK apartments, penthouses and flats on offer, you'll find your life is balanced and fulfilled in a serene way. This project is is designed by Broadway Malyan (one of the world's top 10 architects), who will make sure its grandeur exudes a quiet sense of luxury that resonates perfectly with nature.
The prime location of Sikka Kimaya Greens inside the Sidcul IT Park Sahastradhara Road is set to become a unique lifestyle destination within the heart of one of the most vibrant cities in the world - Dehradun. The view of the pristine mountains of Mussorie serves as a perfect backdrop for your dream home.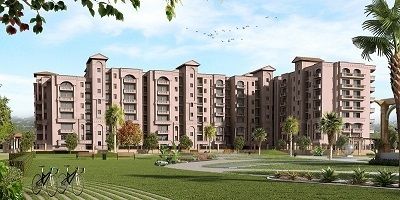 Sikka Kingston Greens
Live life better with Sikka Kingston Greens in the lap of nature. The project offers excellently designed and draft 1/2/3/4 BHK apartments, on Rajpur Road and Canal Road. The many green spaces make it easy to cultivate a romantic escape for those who wish to live closer to nature.
With prime locations in popular areas such as Pacific Mall, Silver Mall, Secretariat, CM Residence and Max Super Hospital within walking distance, you can find anything you need. You'll be able to purchase luxury items at highly affordable prices.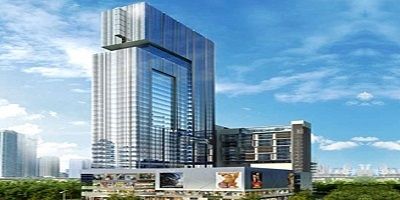 Sikka Kapital Grand
Downtown, the newest and most beautifully designed development looks over the Noida Expressway and is filled with luxury businesses, a five-star hotel, and some of the best retail spaces in India. The building is located about one kilometer away from Sector 89 Noida and facing the Golf Course.
Strategically located, the Downtown Delhi is at less than 7 minutes from Kalindi Kunj and DND Flyover; less than 10 minutes from Atta Market, Sector - 34 and 40 minutes from the International Airport.
Live in style in best quality development by leading builders such as Shri Vinayaka Group Builder Projects & SKA Realtech Builder Group Projects .
Browse for more builders in Noida, Greater Noida, and Yamuna Expressway to find out the best for investing in prime property.
For more information visit: Sikka Group